platinum-palladium POP process
platinum-palladium DOP process
cyanotype and toning process
platinum-chrome (b/w+color) process
gum-chrome (b/w+color) process
cyan-chrome (cyan+color) process
silver gelatin, FB and toning process
monochrome and polychrome prints
 – historical and alternative processes
 – photochemical-digital hybridization processes
 – traditional black & white
Printer, photographer and teacher
Graduated from the ENSP d'Arles, École Nationale Supérieure de la Photographie (France) 
– In 1993, created his artisanal photographic workshop. Specialising in Platinotype and Carbon Print, to which he added Platino-chrome, a photochemical-digital hybridisation process, and Digigraphie/Fine Art digital pigment prints, in B / W and in color.
In his workshop, produces, on the one hand traditional silver prints (FB). On the other hand, he centers his work and his research on monochrome historical and alternative processes (salted paper, albumen paper, gum dichromate, cyanotype, Vandyke …) and polychrome alternative processes (gum-chrome, cyano-chrome …) .
First settled in Palma de Mallorca (Spain), in 2006 he moved his workshop in the south of France, Perpignan. He does this work for photographers, visual artists and institutions in Spain, France and Latin America.
2005-2012, he carried out his research project "Photographic printing processes of the 19th century. Updating and insertion of digital technology" in collaboration and with funding from the Fondo Fotográfico del Museo Universidad de Navarra (Pamplona, Spain).
– At the same time, he runs photographic workshops at a number of universities and institutions (École Nationale Supérieure Louis Lumière, Paris, France; Institut National du Patrimoine, Paris, France; École Nationale Supérieure de la Photographie, Arles, France; Universidad de Navarra, Pampelune, Espagne; Universidad de la Laguna, Tenerife, Espagne; Fundació Miró, Majorque, Espagne; Institut National Supérieure des Arts et de l'Action Culturelle – INSAAC, et, Centre d'Art Bozart, Abidjan, Côte d'Ivoire; amont others).
He regularly organizes photographic workshop as a trainer in Paris, as part of continuing professional training, funded by AFDAS (Assurance Formation des Activités du Spectacle), for the MdA (Maison des Artistes) and AGESA (author-photographer).
– Similarly, he produces his own photographic work, structured in series including "Movement", "Surprise", "Chillida territory", "Beyond the Horizon", "I Am", "Some day, let's leave", "The book of the dead " and " The infinite inhabited ", has been exhibited both in Spain and in several other European countries (Fundació Miró a Mallorca; PARIS PHOTO'02 / '04, Paris; World Trade Center, Bremen; Institut Français, Abidjan; Institut Cervantes, Moscow, and elsewhere) and forms part of both public and private collections, (Bibliothèque Nationale de France, Paris; Musée Carnavalet, Paris ; Colección Ordóñez-Falcón, San Sebastian; Colección Rafael Tous, Barcelona; Centro Andaluz de la Fotografía, Junta de Andalucía; Fundació Miró a Mallorca …).
Fondo Fotográfico del Museo Universidad de Navarra, Pamplona
Worksop, Historical processes I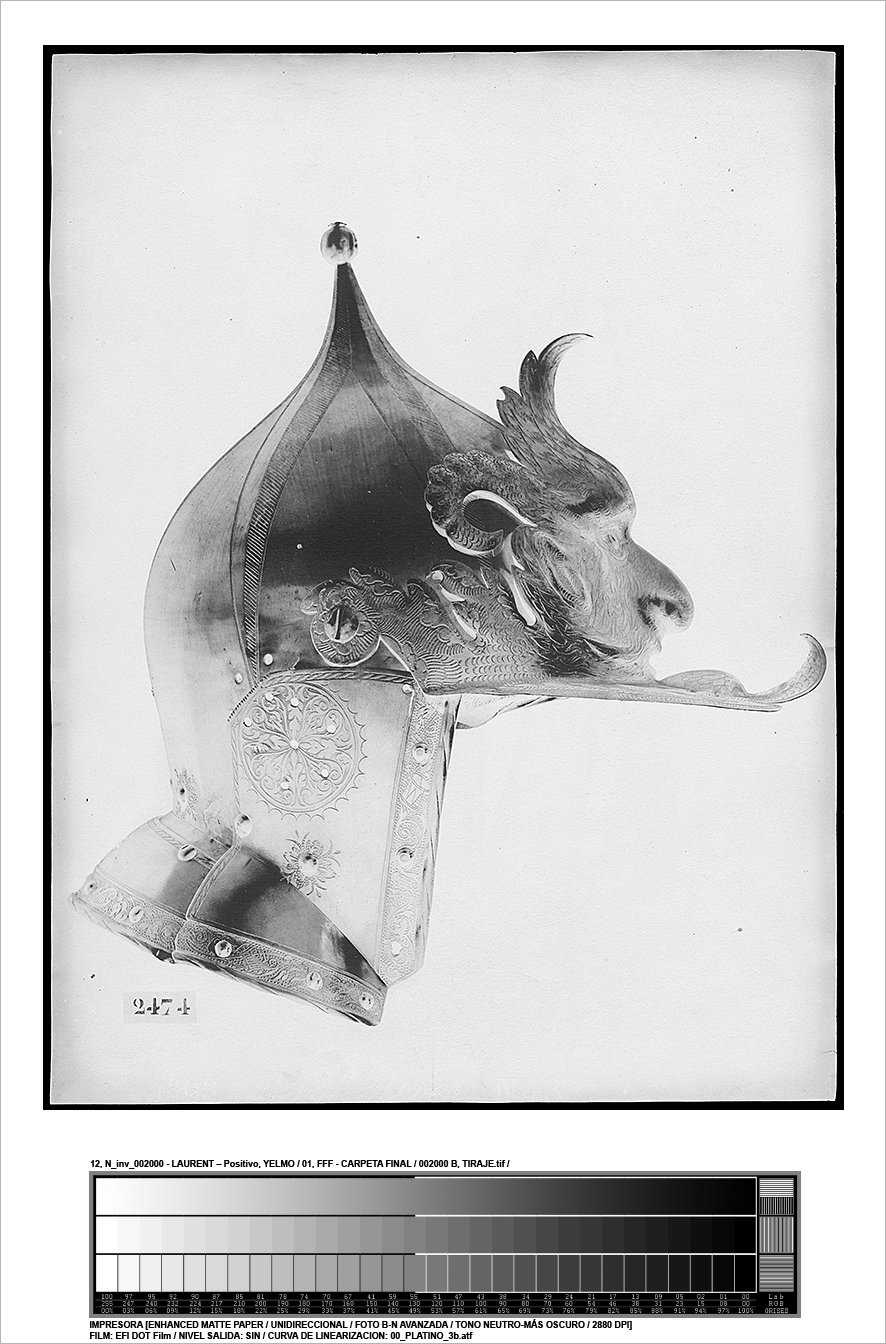 Fondo Fotográfico del Museo Universidad de Navarra, Pamplona
© Jean LAURENT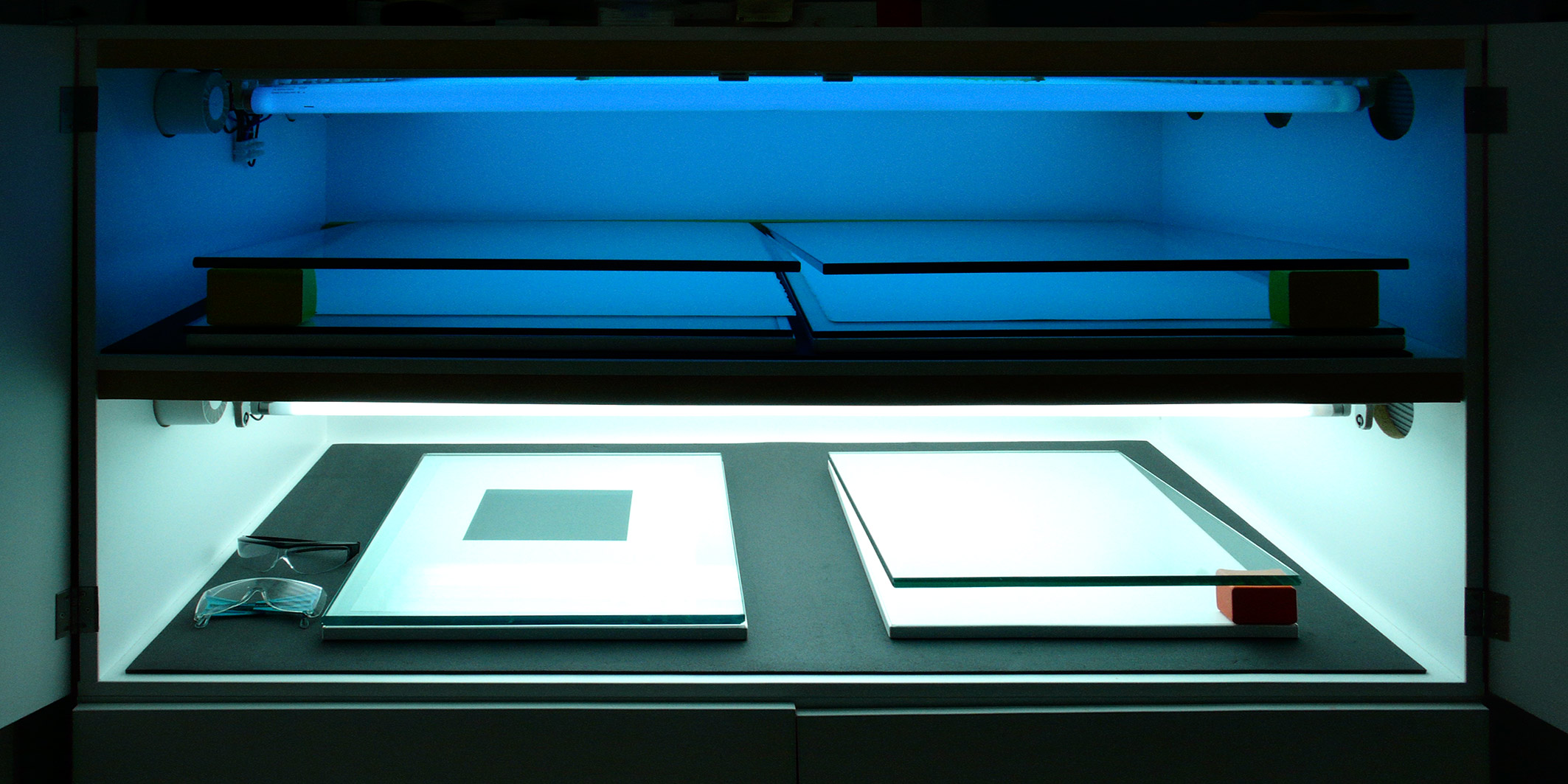 photographic workshop CARLOS BARRANTES
Contact printer (UVA et Day light), 80x120cm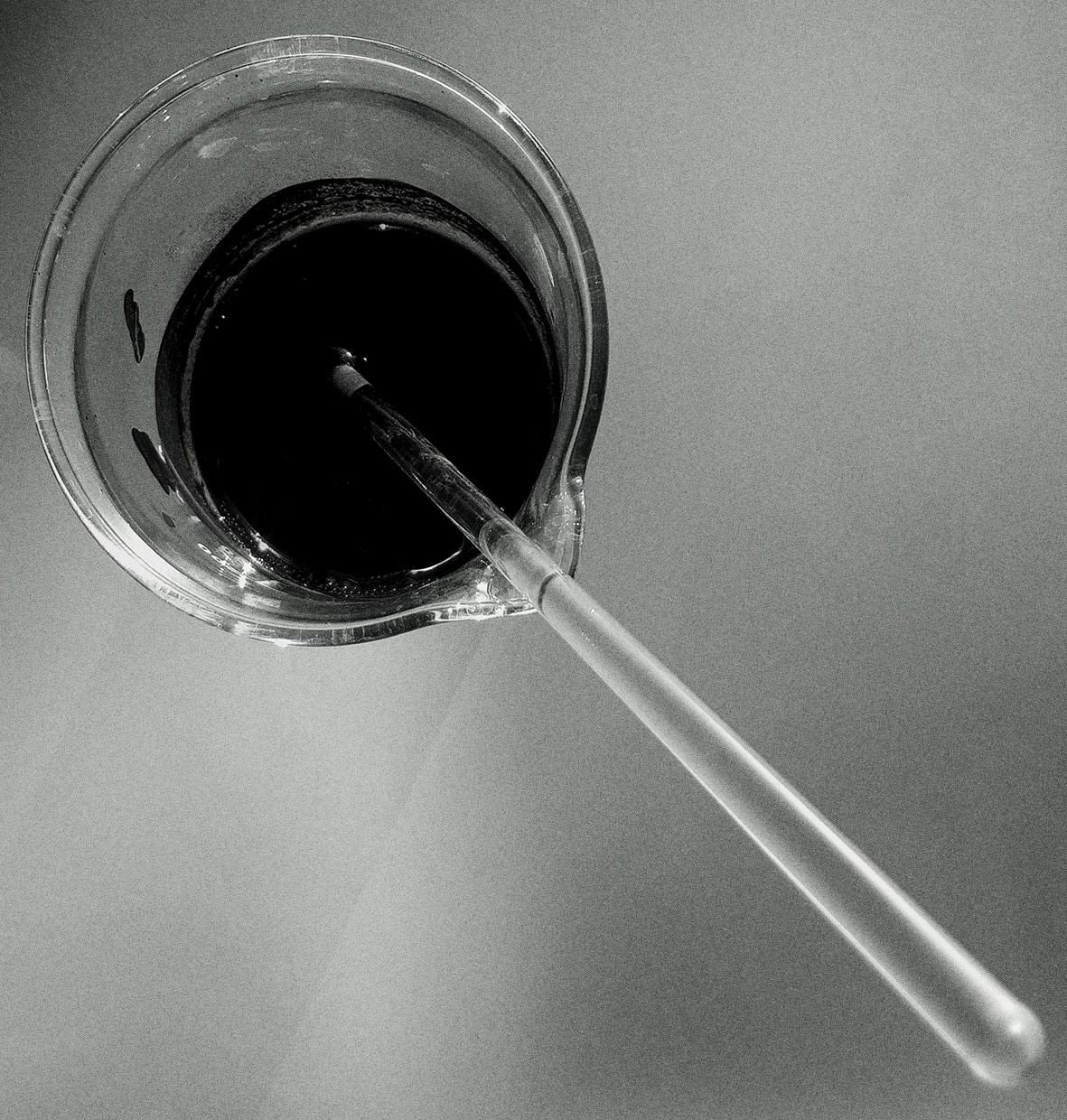 NP – Institut Nationale du Patrimoine
formation of pigmentary process with carbon and gum